Incorporated in the UK in 1986, IBL pioneered the development of electronic lighting control equipment. By the late 1980s, most major UK and European lighting manufacturers were using IBL's control equipment. By the early 1990s, IBL Lighting had sold over 60 million electronic transformers worldwide.
IBL have always been innovators and leaders in the development of architectural lighting. Our technology has shaped the past and continues to influence the future.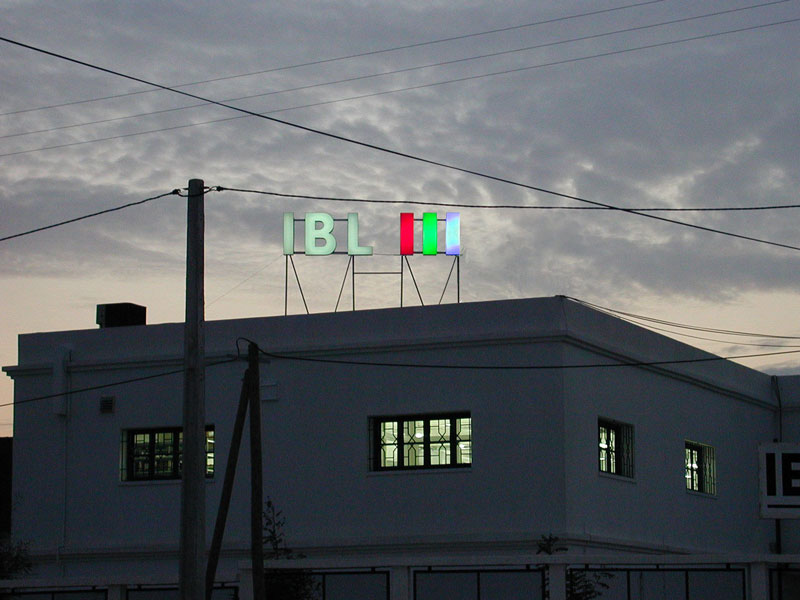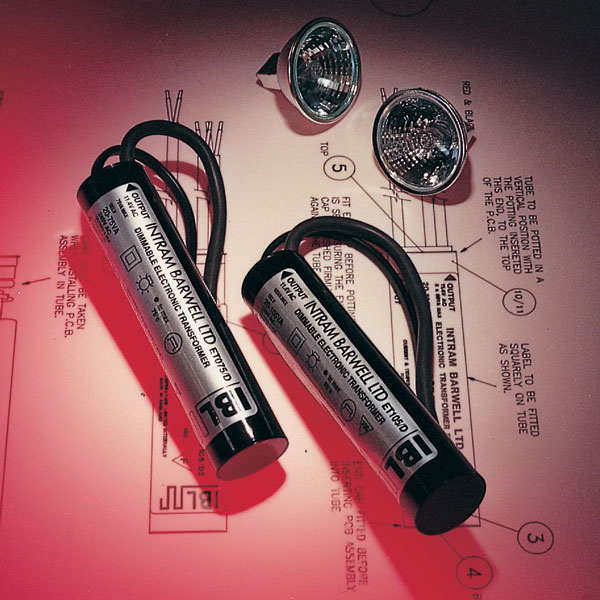 The IBL lighting range represents the best of what the company embodies. IBL is driven by a mix of architectural lighting and engineering advances. Our clients continue to inspire us to develop solutions that utilise and embrace the latest technology in architectural lighting.
"Light constantly changes, and alters the atmosphere and beauty of things every minute." - Claude Monet